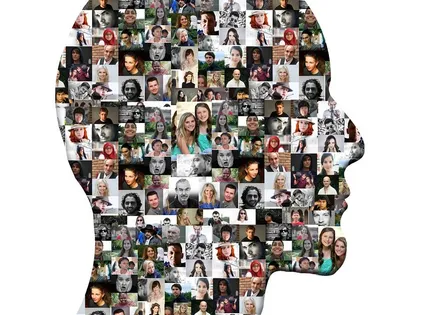 People belong to families, communities, social/school/work groups and society at large. Being part of a group influences how they think and feel about themselves and impacts how they behave and interact with others.
A group is a powerful system that affects its members by the roles that they have taken on or that have been assigned to them by the group, to whom they relate and differ from and with whom they agree or disagree. A group can be both the source of meaningful and loving connections and the cause of painful alienation. People often do not realize how much they have been affected by the groups that they belong to.
I use this perspective to help my clients become aware of the impact of different groups on their lives and to support them in choosing new behaviors and roles to reduce their isolation. I find this approach especially useful in group therapy.